FINE ART PRINTS BY DAVID BOSTOCK
David Bostock (AMPA, LRPS, LBPPA) is a Fine Art and Documentary Travel Photographer who has travelled extensively throughout the world capturing unique and distinctive imagery. The images for sale here were captured during adventues to Cambodia, Thailand, Myanmar, Madagascar, Africa, New Zealand, Europe and the USA.
---
FILL YOUR HOME WITH BEAUTIFUL ART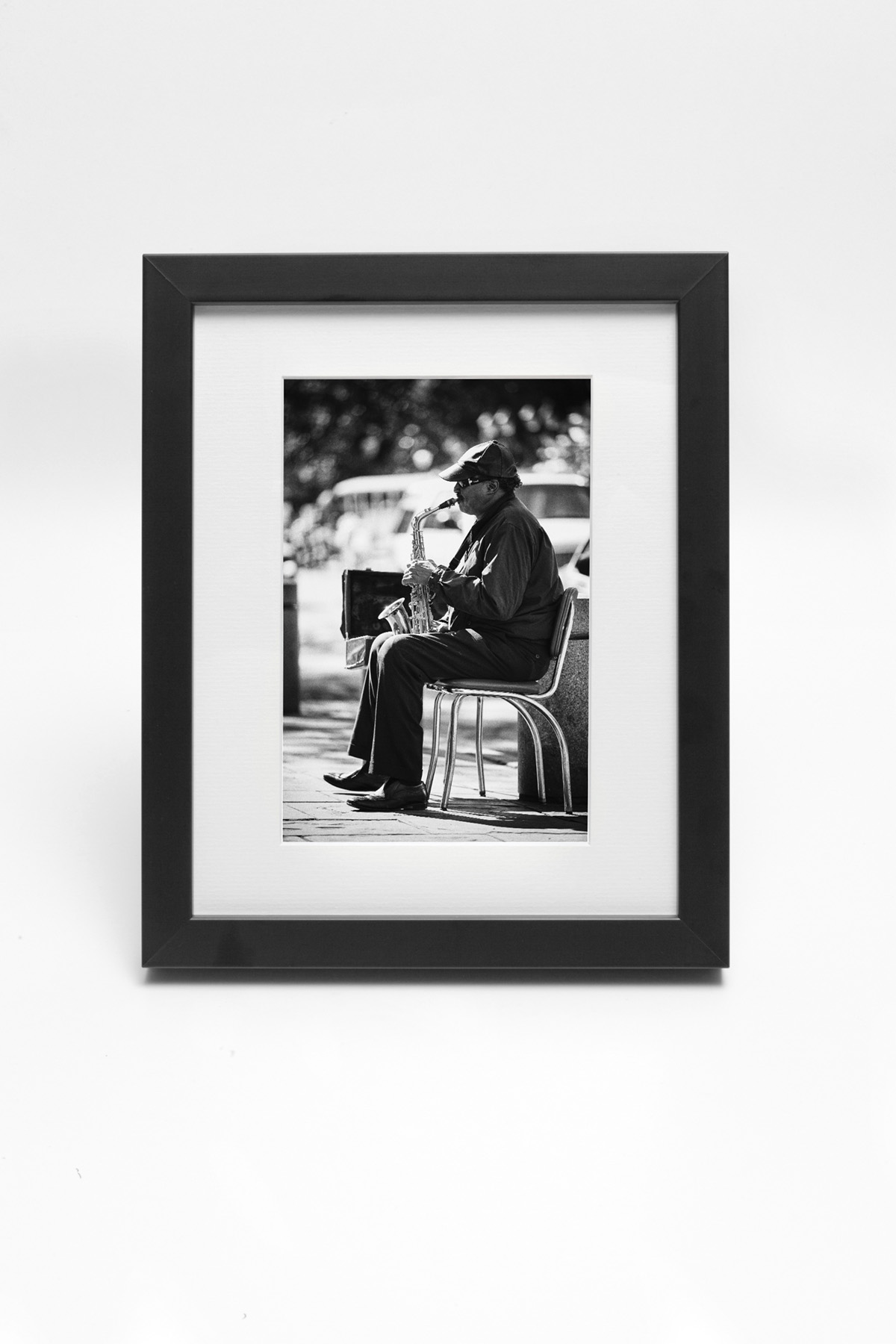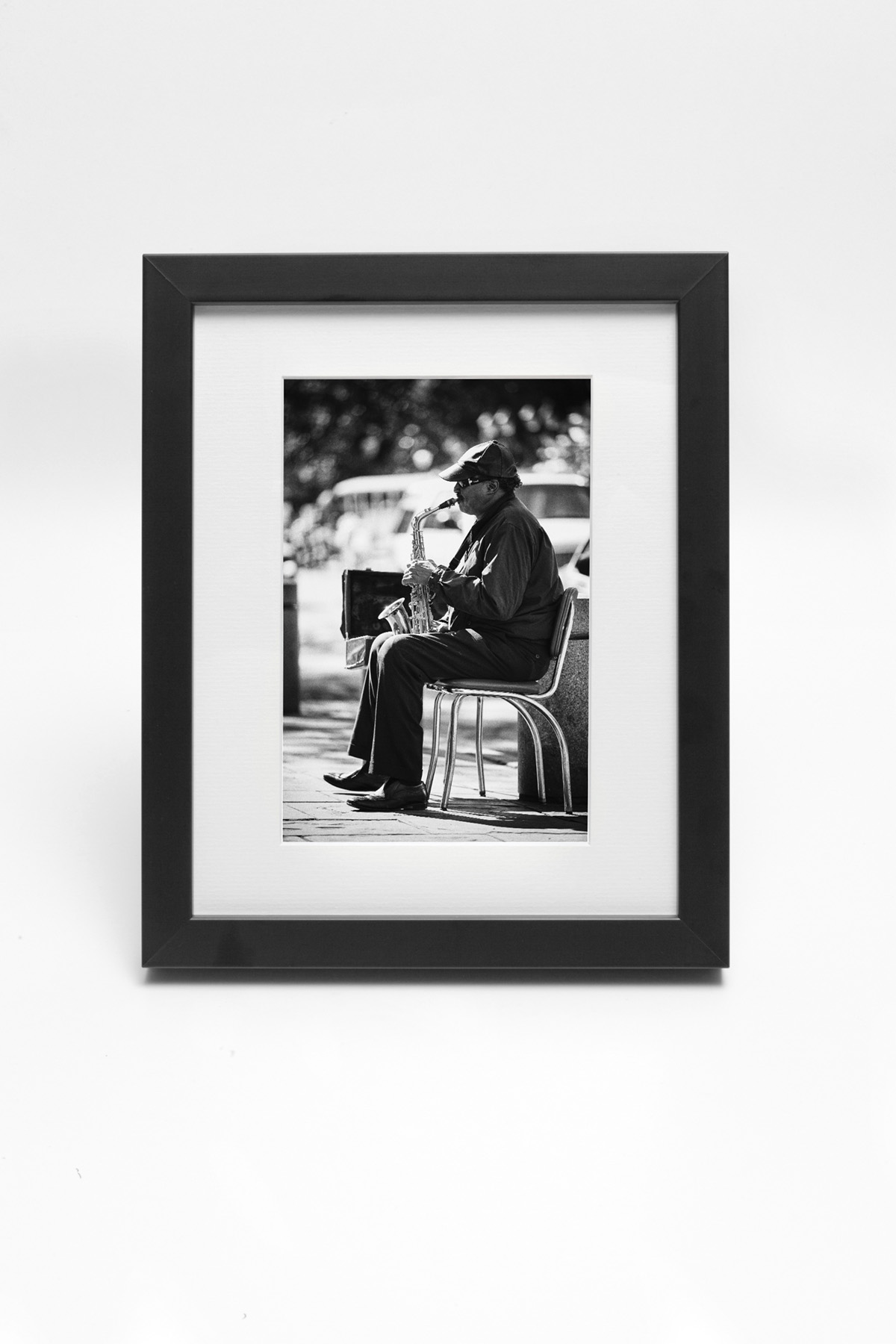 MORE ABOUT THE PRINTS
There are a number of beautiful printing and framing options you can purchase from the website.
FINE ART LOSE PRINTS
All of my images are available for purchase as museum quality loose unframed fine art photographic prints on a cotton based fine art smooth paper and are perfect gifts for friends or family or if you're wanting to frame them yourself. My choice is the Fine Art Museum Smooth paper but there are several finished to choose from, it's personal taste.
READY MATTED PRINTS
Matted prints are likely more familiar to most, since they are commonly seen in framed pieces across the globe in family homes. These are perfect gifts for friends or family or if you're wanting to frame them yourself. These museum quality prints are printed locally in New Zealand on 100% cotton rag archival papers. With a conservation board matt in Ivory or Black with a bevel cut.
CANVAS WRAPS
Canvas Prints to transform your home. These Cotton-polyester canvases are printed using long-life latex inkjet printing and have museum grade lacquer coating to protect the Canvas for years to come.
READY FRAMED PRINTS
High-impact wall art … available ready to hang in the seveal sizes and a range of frame colours either with the print flush to the sides of the frame or matted in an aperture inside the frame. it's easy to customise the mount border width etc at checkout.